Grandfathering Clause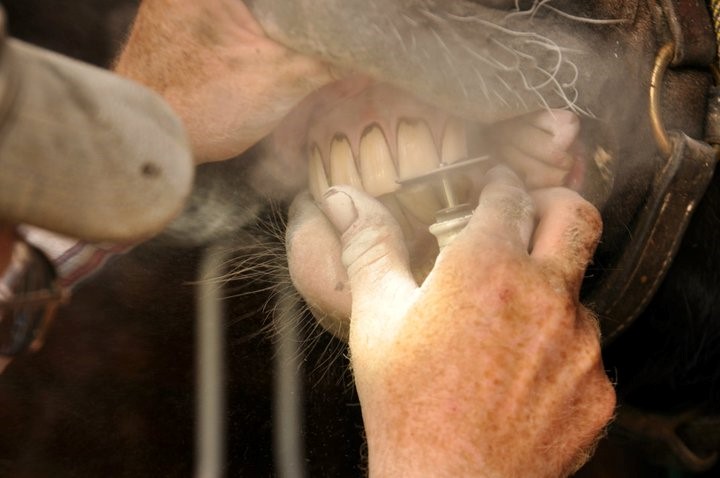 It is understood when introducing a new organization, there will be previously trained Equine Dental Practitioners working in all areas across Canada. However, it is mandatory for anyone wishing to continue to provide routine equine dental maintenance in the profession commonly known as Equine Dental Practitioner in Canada regardless of educational background, specialty, or experience to complete the EqD Certification Program.
CAEDP shall provide provisions for these previously trained Equine Dental Practitioners to work to obtain a certification with the Corporation without requiring basic EqD re-training or apprenticeship participation, for a limited amount of time, expiration of this Clause shall be June 30th, 2023 with the following conditions:
Said previously trained and experienced EqD Practitioners shall be eligible to challenge the CAEDP's Certification examinations by providing documentation of previous EqD training and practical experience; with a general outline cover sheet.
Clearly marking the "Challenging Exam" box on the Admission Application to the CAEDP's Certification Program with fees paid in full.
All other certification qualifications are requirements.